Posted by Marieke Guy on 19th August 2011
Some vox pop videos created at the JISC International Curation Education (ICE) Forum are now available:
Stuart MacDonald from EDINA refers to selection and appraisal.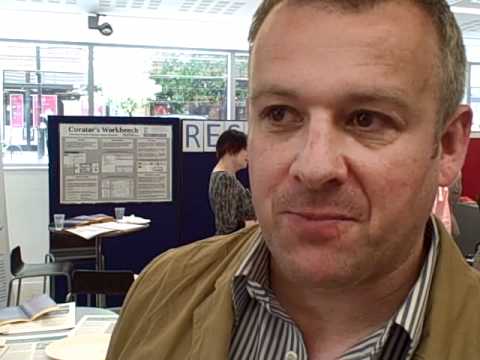 Natalie Walters from the Wellcome Library talks about the need to listen to researchers/users.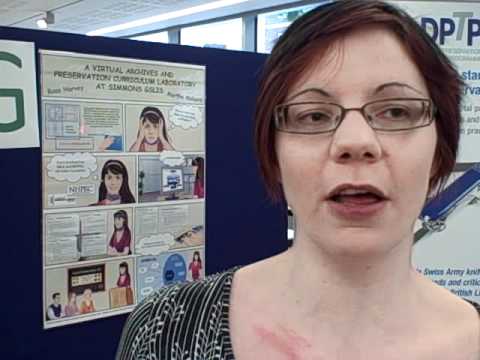 Mike Furlough from Penn State University is concerned about building capacity in the libraries to work with researchers.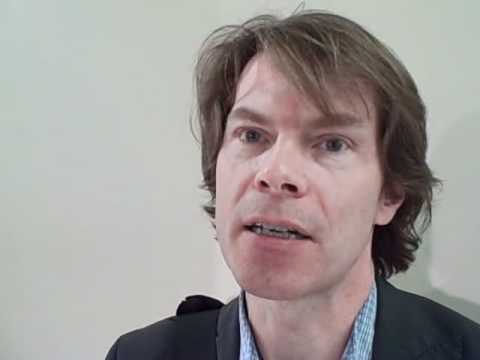 Bill Veillette from the North Eastern Conservation Centre talks about how to provide effective training.