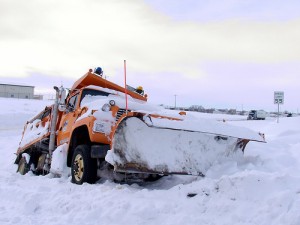 *photo details at end of post
Just a quick update to confirm that despite recent adverse weather conditions, the Metadata Forum meeting on metadata for complex objects is still happening in York on Friday 10/December. There's been a slight change to the original speaker lineup, but due to illness not snow. We're tough up north!!
The speakers will be -
Nick Sheppard, Repository Developer, (sometimes Repository Czar), Leeds Metropolitan University
Nick will be talking about his experiences developing a "blended"repository for research and Open Educational Resources at Leeds Metropolitan University.
Julie Allinson, Digital Library Manager for the Library & Archives, University of York
Julie will be talking about the work of the Digital Library at the University of York, and in particular their work with images.
Jodie Double, Digital Content and Repositories Manager, University of Leeds
Jodie will be talking about user generated catalogue records for audio and video vs. the perfect record that is sometimes attempted to be achieved.
To find out more about the speakers and check the programme, see the Meeting Page.
This meeting is also now on Lanyrd, (with thanks to Nick Sheppard), so if you're attending, go along and join the event page at – http://lanyrd.com/2010/metaforum/
This Forum meeting has been fully booked since Monday, but if you have questions or comments and are not able to attend, don't forget to contact me and I'll make sure your interest is represented at the meeting.
Contact me via -
Email – s.taylor@ukoln.ac.uk
Twitter – @metadataforum
Or leave a comment here on the blog.
There will be a live Twitter stream from the meeting tomorrow using the tag
#mdforum
Notes, speaker slides and other information will be available on Monday, so check back then.
*Photo from Autowitch via Flickr, used with thanks under CC license.