Data Citation Principles, Harvard.
This Monday, a number of thought leaders (and myself) will be gathering for two days of discussion on citation at the Data Citation Principles Workshop organised by IQSS at Harvard University.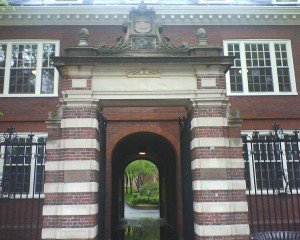 I will be presenting some findings from our SageCite project, concentrating on examining the domain of disease modelling, and building on the thinking I started to develop at the JISC MRD meeting, for which I now have a graphic :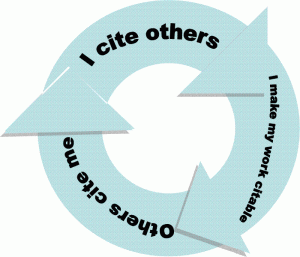 I am delighted to see that the line-up includes Gudmunder Thorisson presenting on ORCID and Max Wilkinson, our collaborator, talking about the DataCite International Initiative. Simon Hodson, the JISC programme manager for Research Data Management is also here for the meeting.
The list of discussion questions promises an interesting event.
The workshop is followed by an ORCID participant meeting on Wednesday: http://www.orcid.org/content/next-participant-meeting-may-18-boston